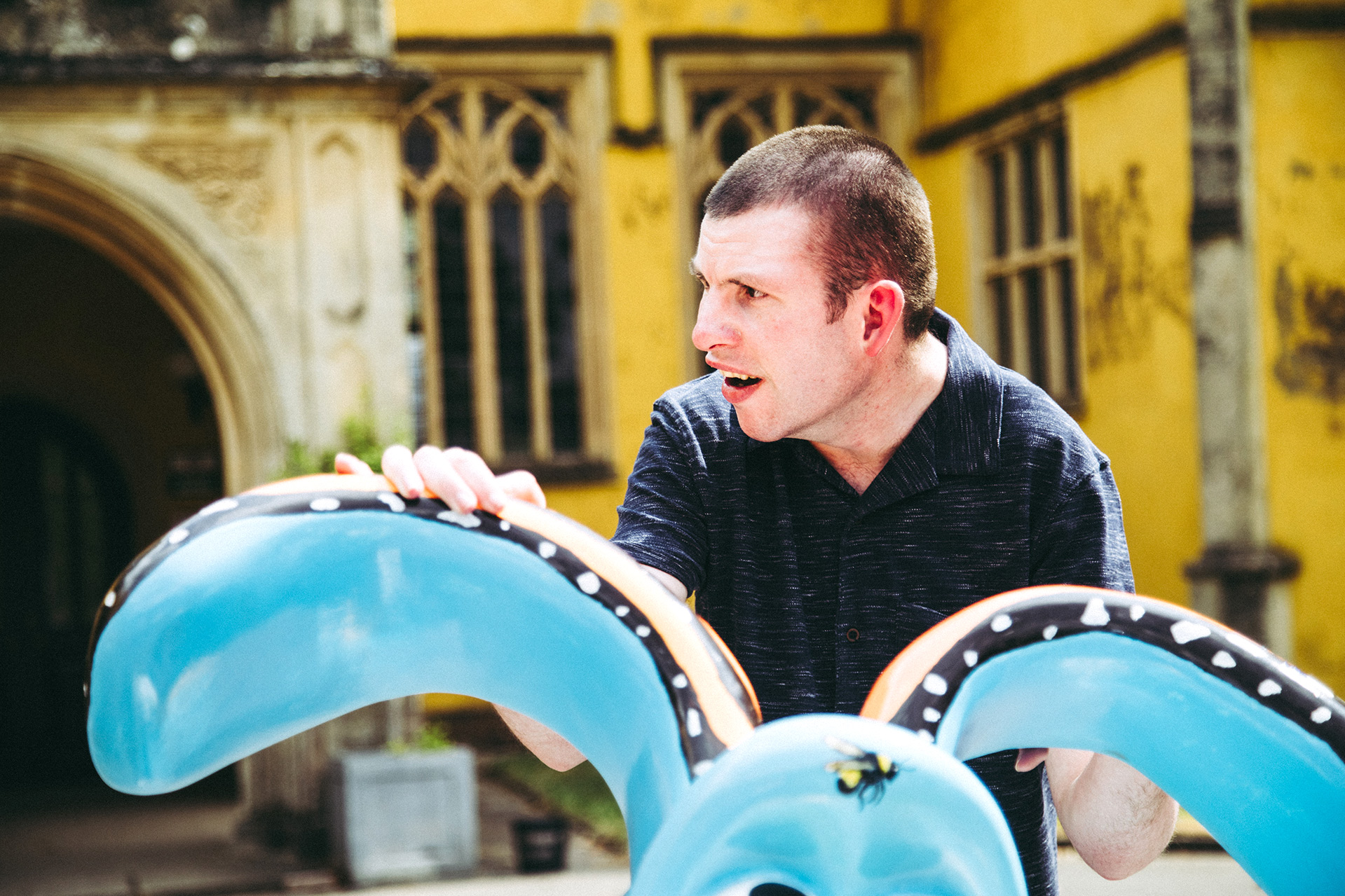 A community service for adults with learning disabilities & people with Autism
VIEW SERVICES
CUSTOMER FEEDBACK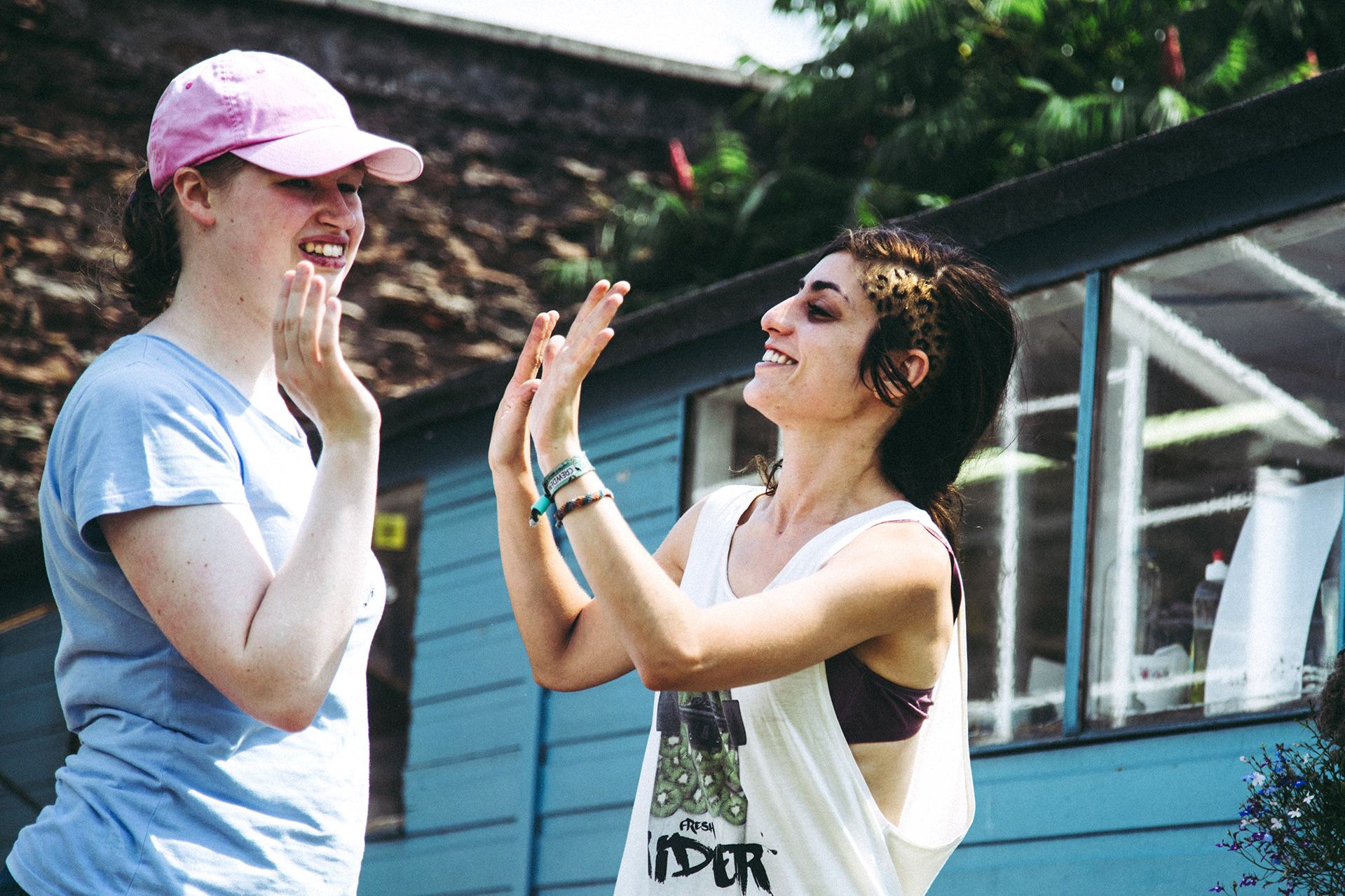 Find the right path, grow your career with Silva Care
VIEW CAREERS
CUSTOMER FEEDBACK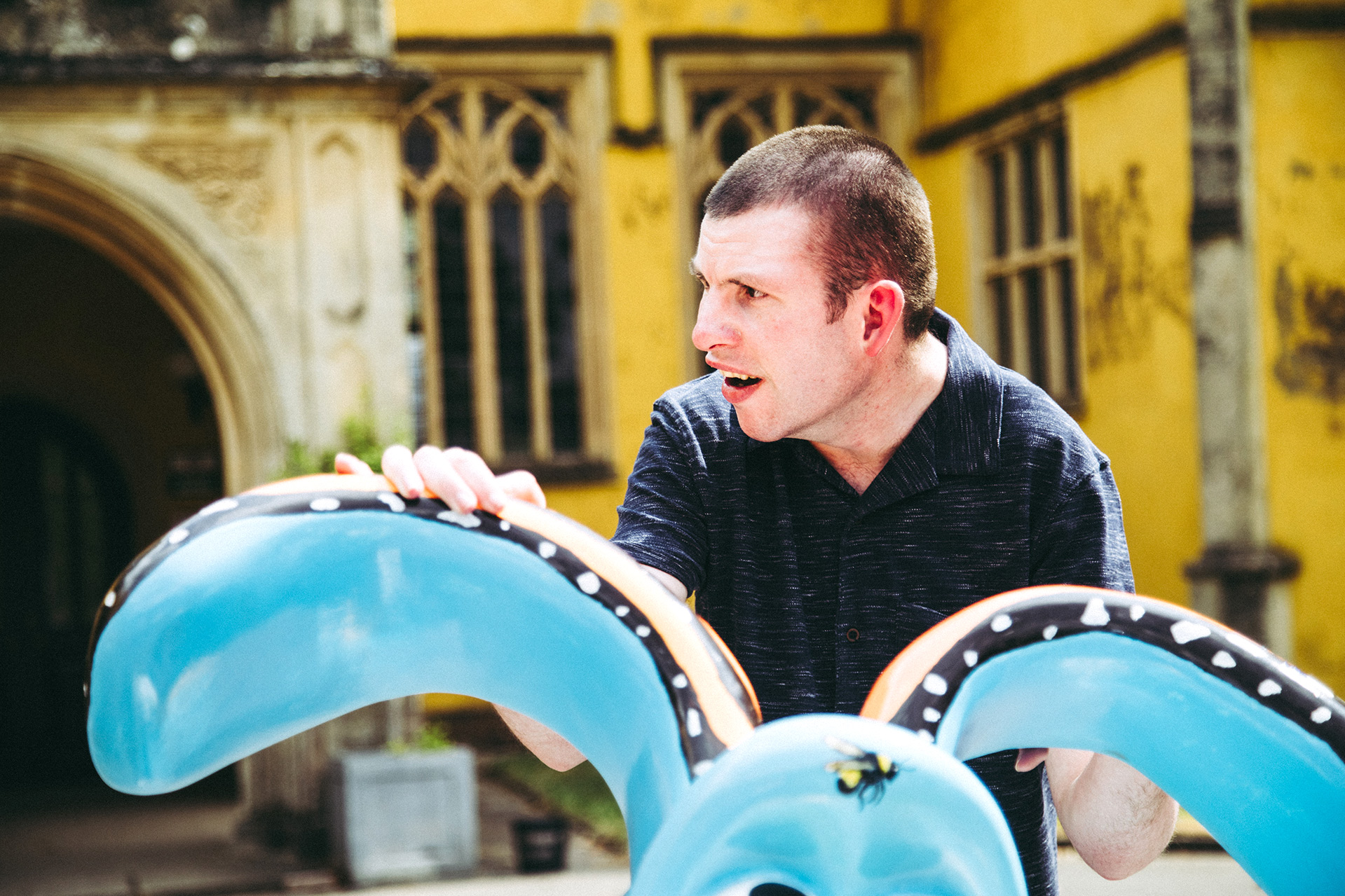 A community service for adults with learning disabilities & people with Autism
PASSIONATE ABOUT PERSON CENTERED CARE
VIEW SERVICES
CUSTOMER FEEDBACK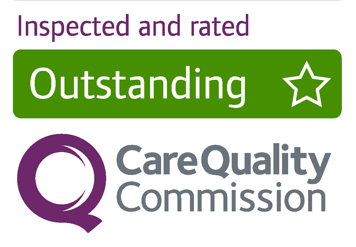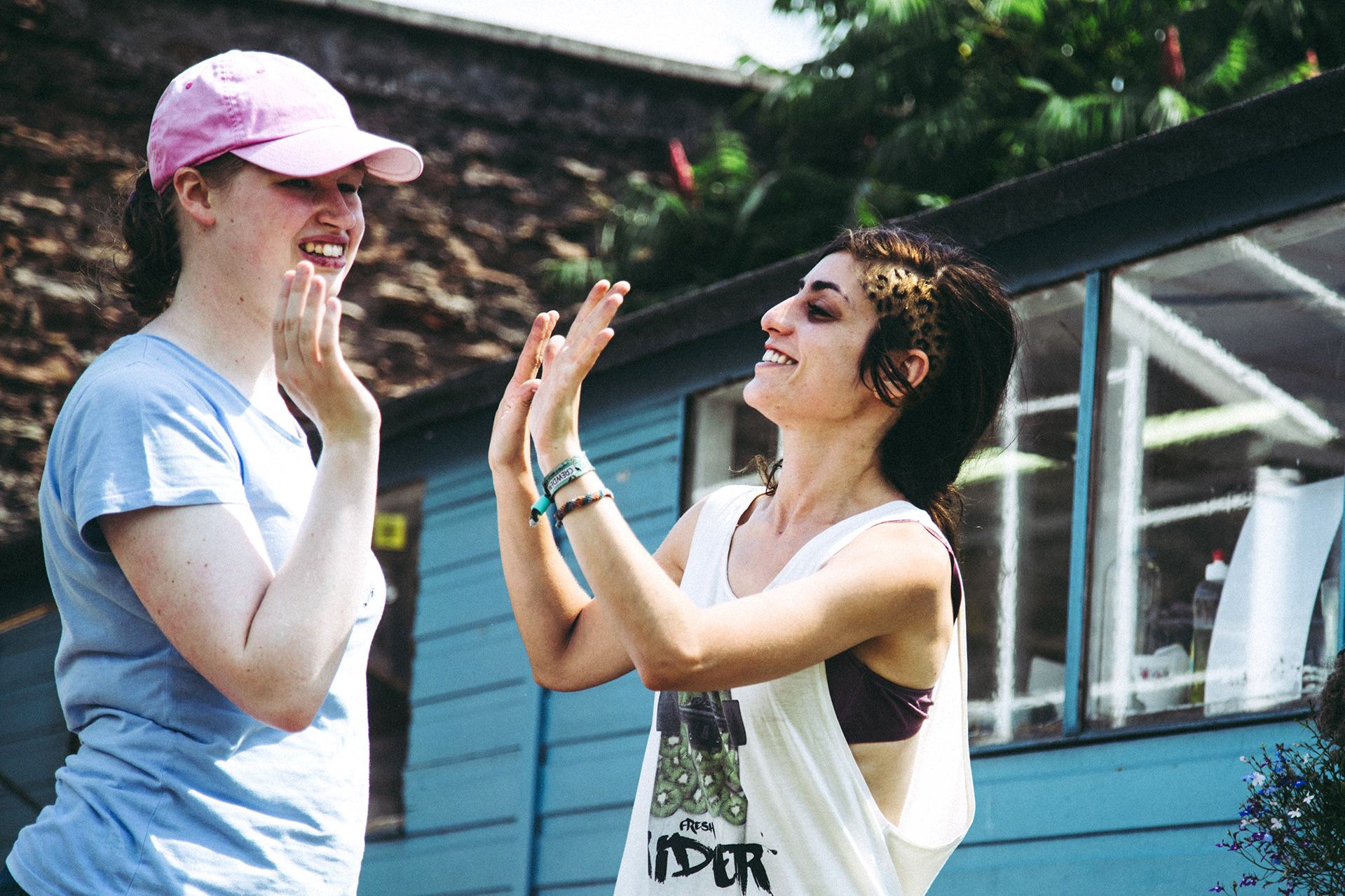 Find the right path, grow your career with Silva Care
PASSIONATE ABOUT PERSON CENTERED CARE
VIEW CAREERS
CUSTOMER FEEDBACK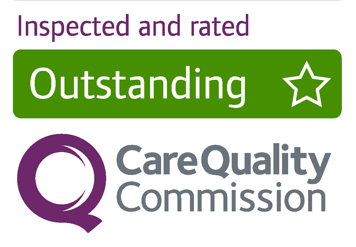 At Silva Care we strive to deliver the highest quality of care and support by providing person centered services. We understand that choices, needs and aspirations are unique and therefore we plan with you and other people who are important to you to ensure you receive the support you would like.
We provide services for a wide range of different needs including people with Learning Disabilities, Autism, Dementia, Mental Health, Acquired Brain Injury and Health care needs including Palliative.
We continuously monitor our services to ensure our support is of the highest quality, and have an active client and parent carer group  to ensure you have a say in the services we deliver and help us plan for the future.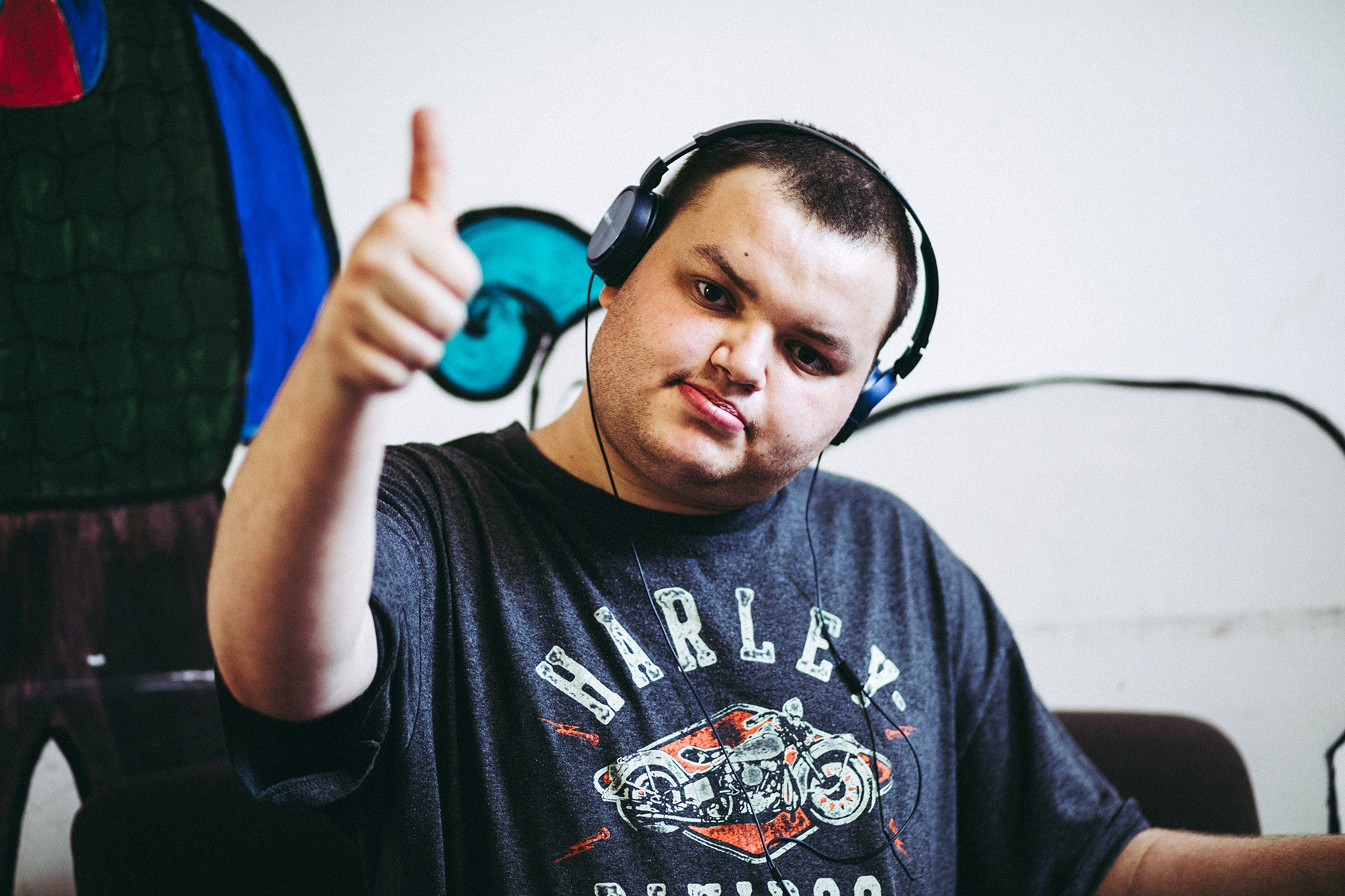 Providing various care services
across Bristol
These are the fundamental beliefs of our organization and what we adhere to as a company and are adopted by each and every staff member so that consistency of service is maintained.
A Community support service to help you to get to know and make connections with your community, and to participate in a range of social, educational and leisure activities.
To provide you with tailored support in one of our friendly homes, whilst giving your carers peace of mind that you will be given quality support to help you achieve your personal goals.
To enable you to live as independently as possible in your own home with the support of our staff. Using assistive technology or many different resources available to us.
The care you need, when you need it
Peace of mind with proffesionals you can trust
We are a locally based company who are passionate about providing person centred support for adults with learning disabilities and people, autism, and  people who have an aquired brain injury. If you are enthusiastic about assisting people to reach their full potential, have a caring personality and aspire to a career in care please contact us.
As an organisation we are proud of our success recruiting seniors and managers from within our existing workforce. We offer comprehensive training, access to NVQ qualifications, and our own 'Introduction to senior support worker' workshops for the first step in building a career with us.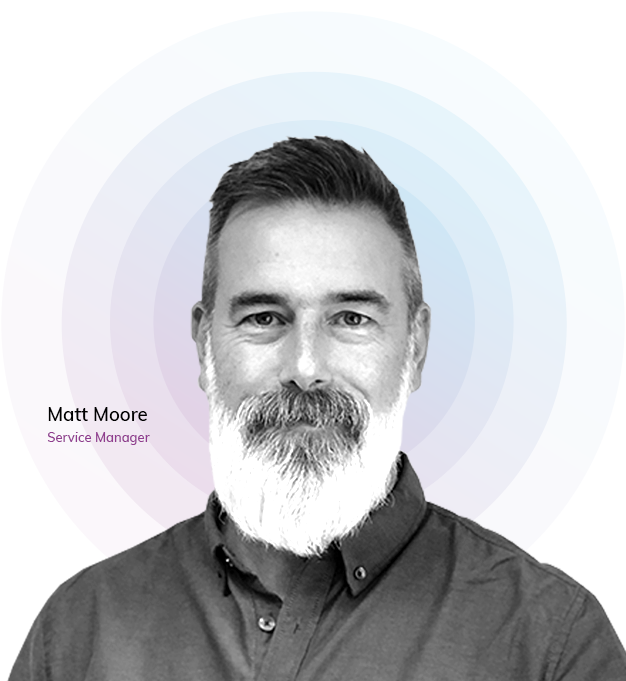 Leave your details below and we will get in touch