We are a locally based company who are passionate about providing person centred support for adults with learning disabilities and people, autism, and  people who have an aquired brain injury. If you are enthusiastic about assisting people to reach their full potential, have a caring personality and aspire to a career in care please contact us.
As an organisation we are proud of our success recruiting seniors and managers from within our existing workforce. We offer comprehensive training, access to NVQ qualifications, and our own 'Introduction to senior support worker' workshops for the first step in building a career with us.

Beth Hemmings
Creative Support Coordinator
I joined Silva Care in summer 2013 after finishing my degree in Fine Art. I had no previous experience in care, so was nervous about applying. After a very supportive interview process I was offered the role of support worker. Throughout my first 6 months I attended a wide range of training sessions to enable me to do the job to the best standard.
Within my first year I applied for a Keyworker position at North Park and then a Senior position at one of the short breaks houses. With regular supervisions and support from my managers to utilise my skills and passions I was able to build my identity within the company.
I was given the opportunity to act up as a Manager of a short breaks and supported living service for 8 months. Following this I was given my current post – Creative Support Coordinator. My role now enables me to create accessible information for the people we support, to assist individuals to create their person-centred plans and to organise events throughout the year.
I have always enjoyed my experience working within Silva Care. I have always been encouraged to develop my career, knowledge and skills whilst being surrounded by a fantastic team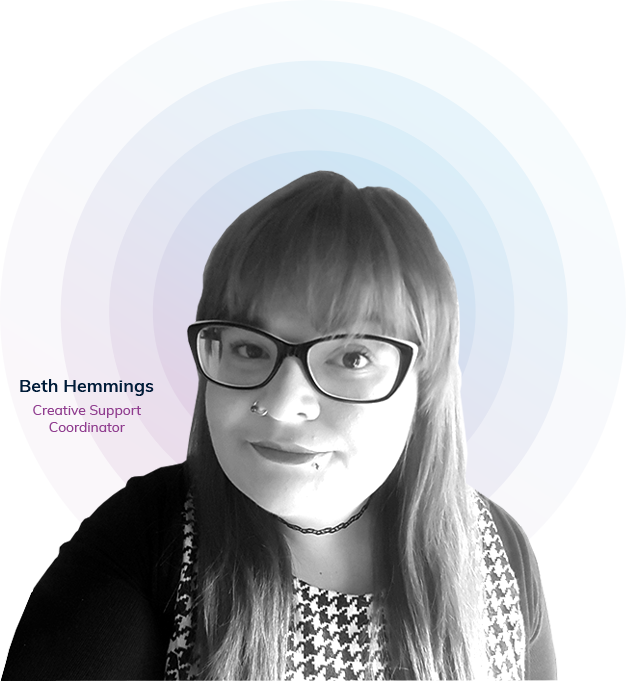 Vicky Cronin
Service Manager
I arrived at Silva Care to a support work role as a newbie to social care and initially planned it as a stop gap whilst I hoped for a career in the police. 8 and a half years later I am loving my role still within the company I have a passion for working alongside people and the sense of achievement the role gives supporting people with varying needs. Silva Care have supported me through various qualifications helping me progress in my career – completing my Diploma 5 and specialist training. Feel very fortunate to work with fantastic teams across the company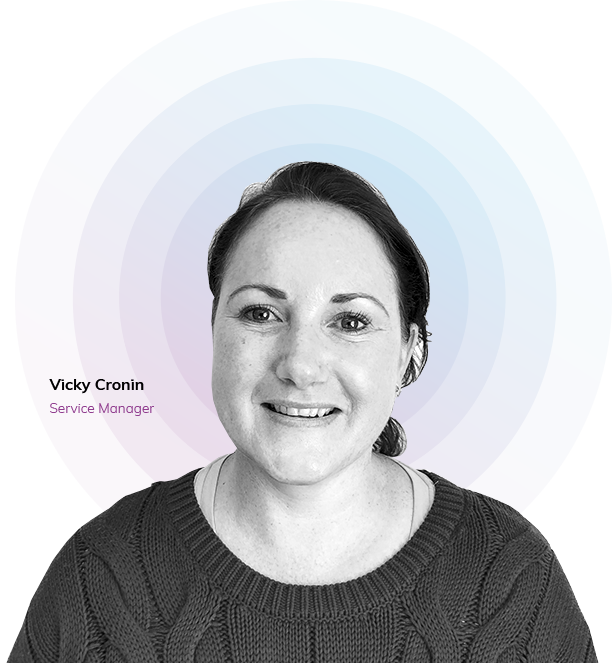 Caitlin Brown
Quality Assurance manager
I joined Silva Care in 2010 as a support worker. I have worked across various services, gaining experience in all our services. In 2011 I secured a position as a senior support worker. This allowed me to complete my diploma Level 3 in Health and Social Care. In 2013 I moved to our new North Bristol outreach service as the manager. I love supporting people to achieve their goals, being part of their local community and experiencing new and exciting activities. 
In 2015 I went on maternity leave to have my first child, Louie. Upon my return I became part time service manager for the South outreach service. I enjoyed meeting new service users and catching up with some familiar faces. During this time, I completed my Level 5 Diploma in Leadership for Health and Social Care and Children and Young People's Services. My second maternity leave started in early 2017 and I had my daughter, Marnie. I returned to work as Quality assurance manager. This involves regularly visiting our sites to monitor files, the premises and staff competency. My role also involves raising standards by facilitating 'champion' meetings, service user core groups and organising events.
Working for Silva Care has enabled me to develop and progress in my chosen career through ongoing training, supervision and peer support. They supported me to return to work following the birth of my two children meaning I can continue in the job I love whilst fitting in with my family commitments.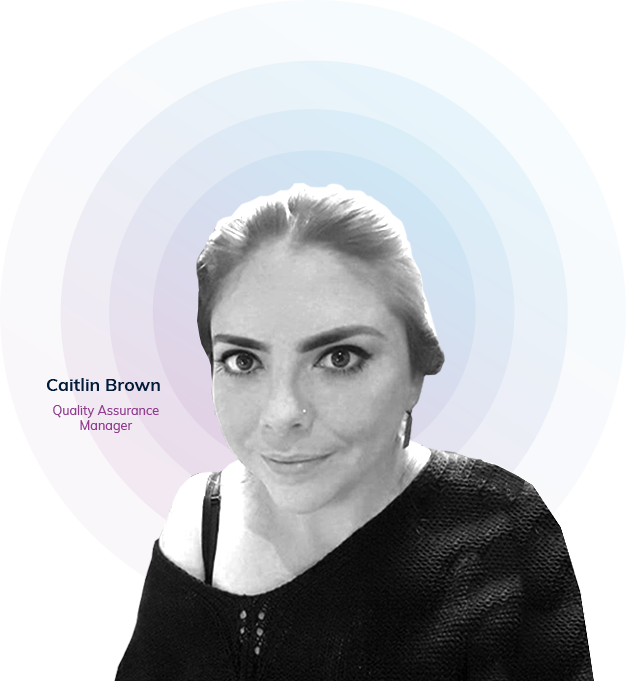 Phil Maggs
Senior Support Worker
I joined Silva Care in January 2017 as a support worker as it felt like such a good opportunity to join an exciting company. I have worked in the industry for a number of years now but none have compared to my short time with Silva Care.
Already since being with Silva Care I have gained a promotion as a Senior Support Worker and I have been enrolled to do my Level 5 Diploma in Health and Social Care. I love the feeling of job satisfaction and making sure that I have made a difference to somebody's day. For me that is the most rewarding part of my job.
I feel very lucky to work with some great members of our team and I look forward to what the future holds whilst working with Silva Care.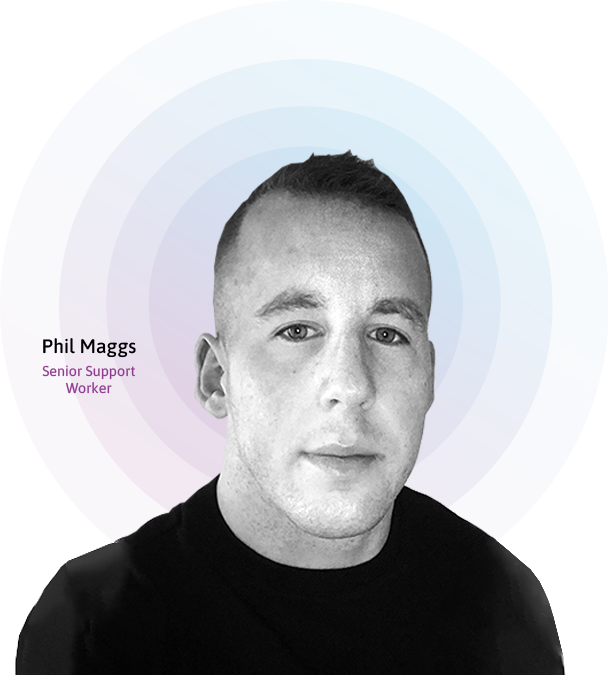 If you would like to start a career at Silva Care please download and fill in the application form above, then upload both the filled out application form and your CV with your name, email and telephone number below and we will get in touch as soon as possible. You can view all current vacancies on our Facebook page here. Thank you
Silva Care's Gender Pay Gap Data
Women's hourly rate is 0.3% lower (mean) and 1.3% higher (median).
Top salary quartile has 21% men and 79% women.
Upper middle salary quartile has 26% men and 74% women.
Lower middle salary quartile has 33% men and 67% women.
Lower salary quartile has 23% men and 77% women.
Women's bonus pay is 0% lower (mean) and 0% lower (median).
0% of men and 0% of women received bonus pay.